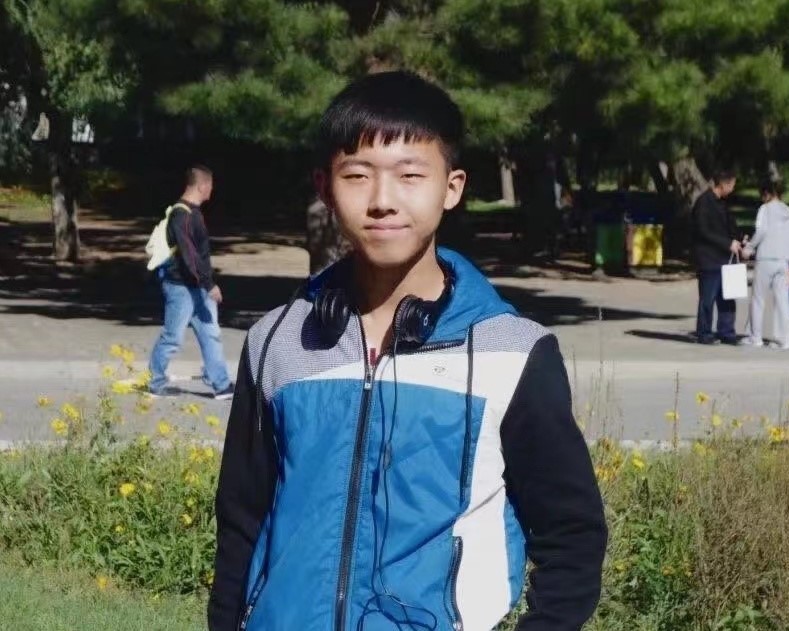 Ming Sun PhD Student, KAUST Visual Computing Center King Abdullah University of Science and Technology, Bldg. 1, 2204-WS13, Thuwal, 23955-6900, Saudi Arabia.
ming.sun@kaust.edu.sa
Degrees History:
B.Eng., Opto-Electronics Information Science & Engineering, Harbin Institute of Technology (2016 - 2020)
M.Eng., Instrument Science & Technology, Harbin Institute of Technology (2020 - 2022)
Research Interests: Computational Imaging; Microscopy System; Phase Retrieval; Digital Image Processing.
Personal Page: Ming's Website
Additional details: Google Scholar