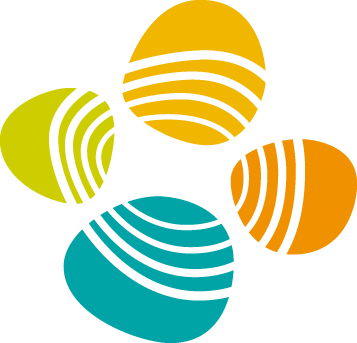 Guangming Zang – Biography
Guangming Zang is currently a second year Ph.D student at King Abdullah University of Sciences and Technology (KAUST), in the Visual Computing Center under the supervision of Prof. Wolfgang Heidrich and Prof. Peter Wonka.
His research interests lie in the area of computational imaging, visual computing and optimization. He is currently working on CT reconstruction and variational methods for motion optimization.
Master Thesis: Industrial Computed Tomography using Proximal Algorithm