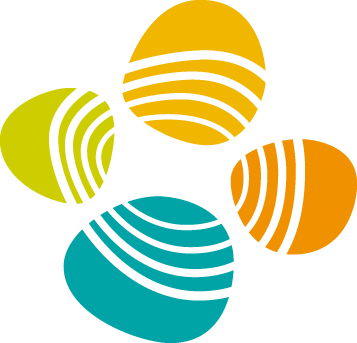 Congli Wang – Biography
Congli Wang is an Electrical Engineering PhD student at Visual Computing Center, King Abdullah University of Science and Technology (KAUST), working with Professor Wolfgang Heidrich. He is a member of Computational Imaging Group.
He works on experimental optical setups and numerical algorithms based on physical priors.