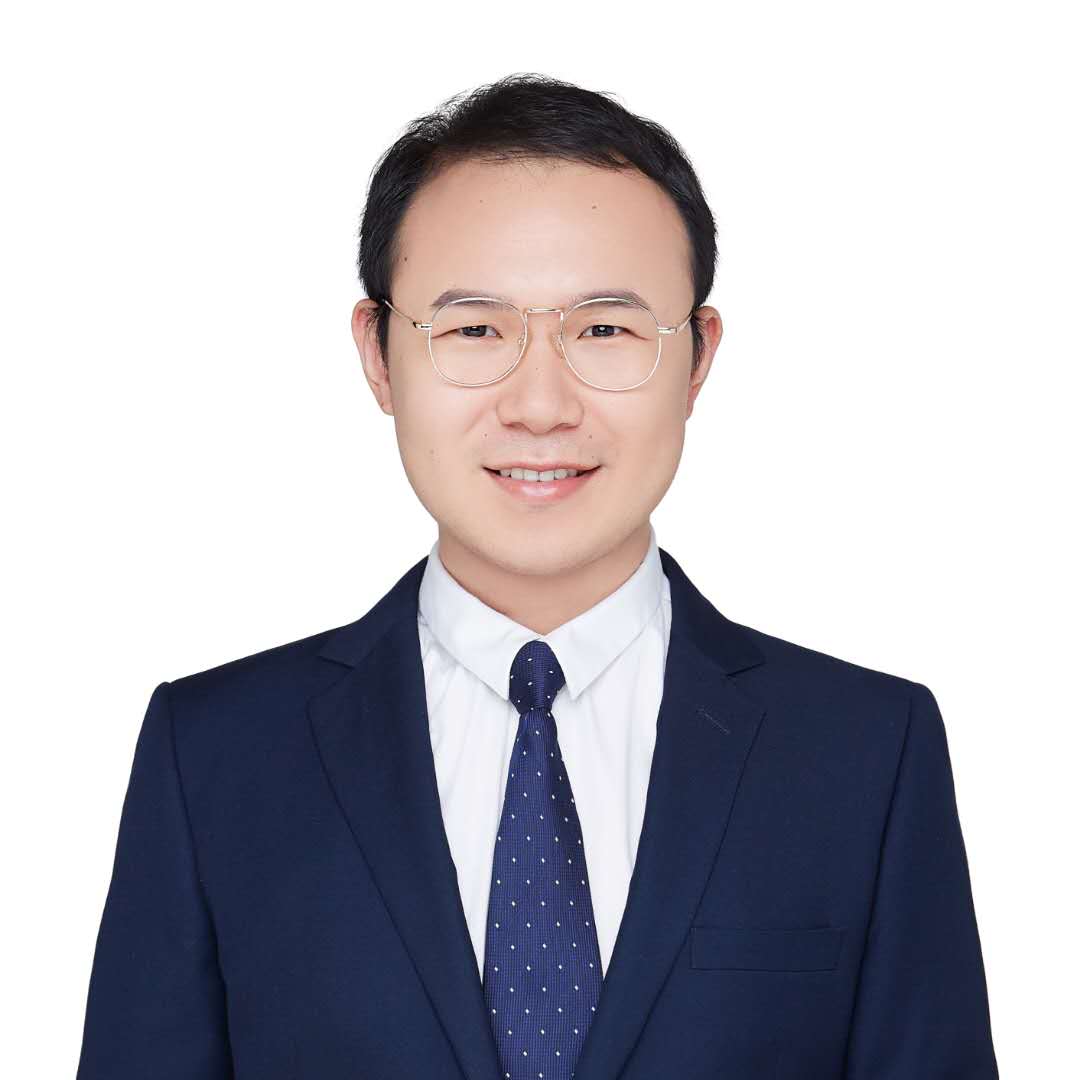 Qilin Sun EE Phd Student, KAUST Visual Computing Center King Abdullah University of Science and Technology, Bldg. 1, 2204-WS06, Thuwal, 23955-6900, Saudi Arabia.
qilin.sun@kaust.edu.sa
Degrees History: B. Sci., Optical Information Science and Technology, Huazhong University of Science&Technology(2015); M. Sc. (Electrical Engineering), KAUST (2015).
Research Interests:Optimization, Compressive Sensening, Transient Imaging, and Nanofabrication.
Additional details: Bio